The Charlotte areas only golf magazine
Welcome to the Carolina Golf Journal's website. Beginning our 8th year, you can find CGJ's print publication at 130 locations in the ​greater Charlotte area from late March through November. New editions come out every 6 weeks. ​
Charlotte area golf ​courses:
​listings and map
Great golf getaways around the Carolina's & Southeast
Improve your game with
​tips from the pros
Find the best equipment
​with ​CGJ reviews
Be adventurous, play ​golf
​around ​the world
​
Complete schedule of ​charity golf tournaments ​in the area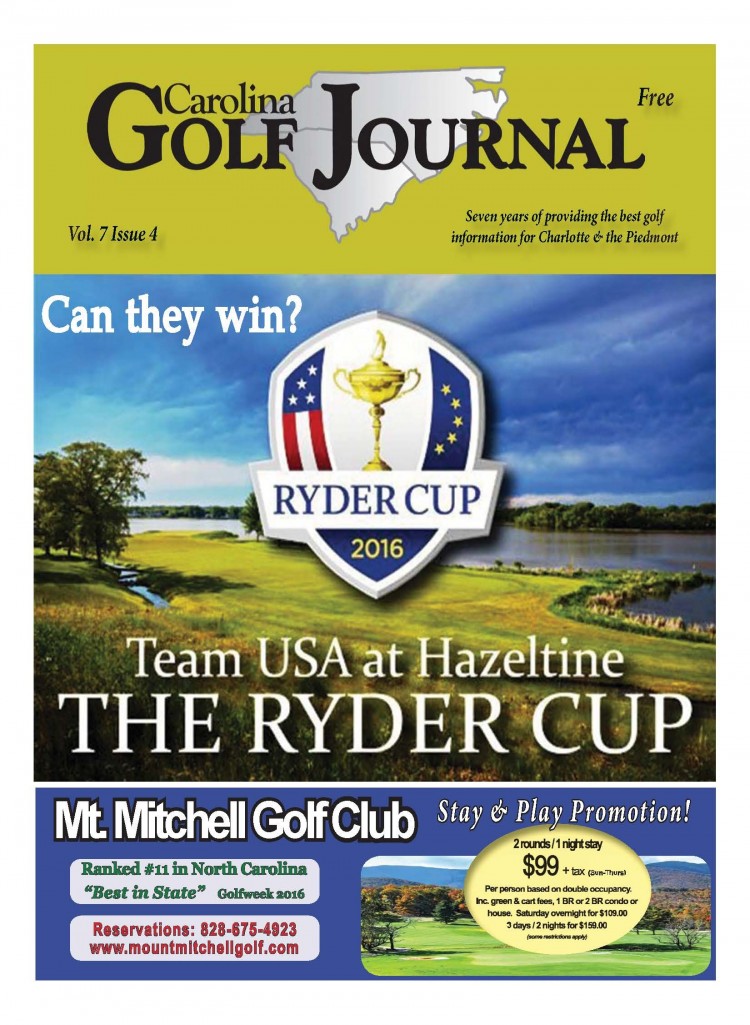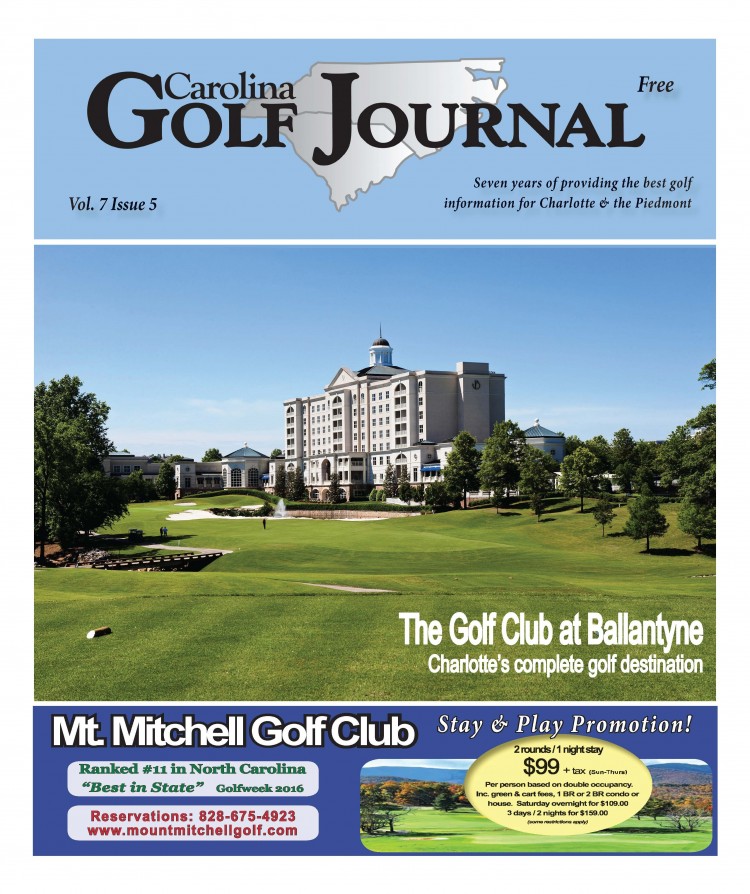 Demo Days at Leatherman Golf Learning Center
Wilson/Cleveland/Srixon Demo Day
Tuesday, April 4, 2017 from 3:00-7:00PM
This Demo Day was rescheduled from original date due to inclement weather.
TaylorMade-Demo-Day
Tuesday, April 11, 2017 from 3:00-7:00PM
The Staff at Leatherman Golf Learning Center
www.leathermangolf.com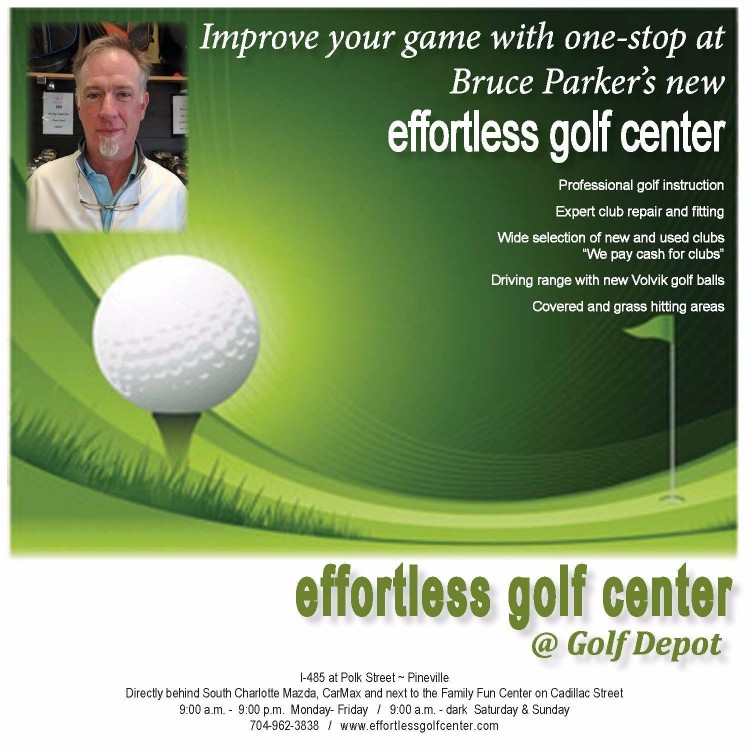 I-485 at Polk Street - Pineville
Directly behind So. Charlotte Mazda​
​