The Charlotte areas only golf magazine
Welcome to the Carolina Golf Journal's website. In our 9th year, you can find CGJ's print publication at 130 locations in the ​greater Charlotte area from late March through November. New editions come out every 6 weeks. ​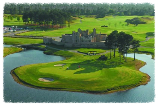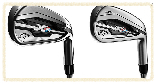 Charlotte area golf ​courses:
​listings and map
Great golf getaways around the Carolina's & Southeast
Improve your game with
​tips from the pros
Find the best equipment
​with ​CGJ reviews
Be adventurous, play ​golf
​around ​the world
​
Complete schedule of ​charity golf tournaments ​in the area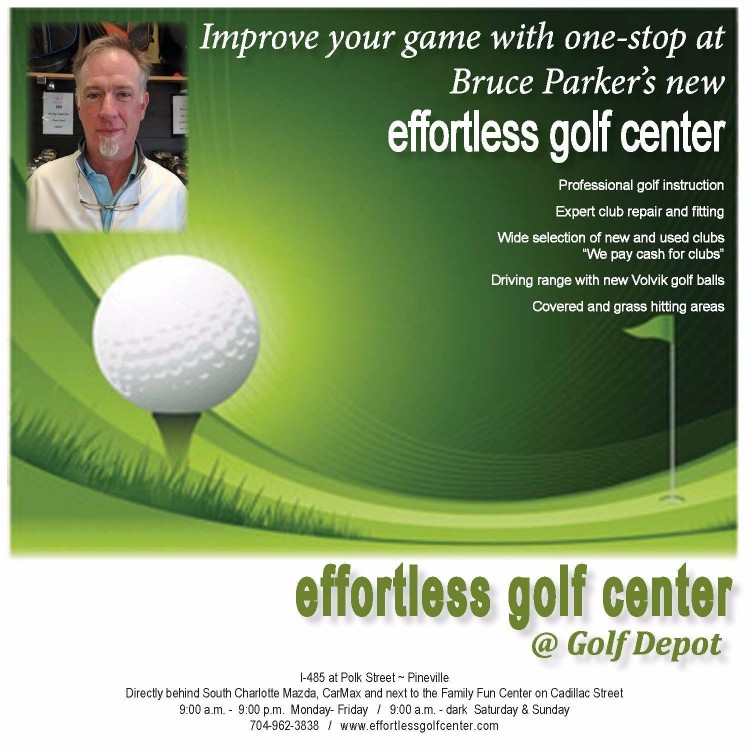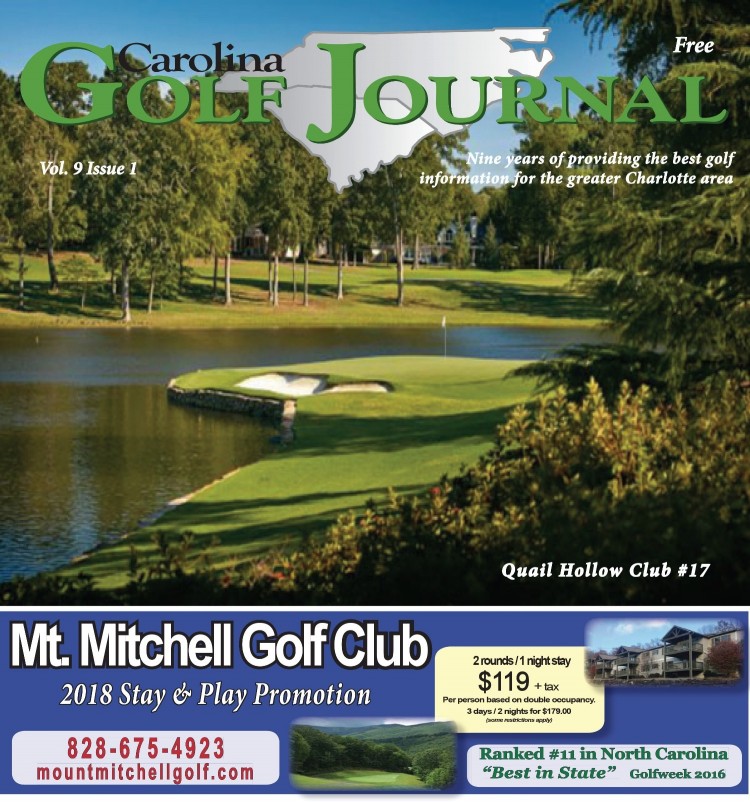 Tiger Woods returns to the
​Wells Fargo Championship
​
Tiger Woods, the 2007 Wells Fargo winner, has committed to playing in the tournament at Quail Hollow.​

Woods, winner of 79 PGA Tour titles, returns to Quail Hollow for the first time since 2012. Tiger missed the cut in his last two appearances, 2010 and 2012. His victory in 2007 was his first Wells Fargo title, and so far his only win in North Carolina.

Woods, winner of 14 major championship titles, is one of six past champions who have won major championships during their career. This group includes David Toms, Vijay Singh, Jim Furyk, Rory McIlroy and Luther Glover.

Tickets are currently on sale, and going fast. Please visit WellsFargoChampionship.com for details.

​​Tournament week at the Quail Hollow Club begins on April 30th, with a champion celebrating on May 6.​​​​​​